A Few Words...
TripLights was founded by a group of people who love to explore.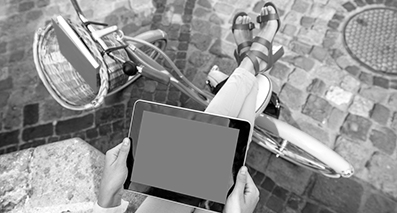 Who Are We
TripLights is a community based event and news application, enabling people, wherever they are, to stay up to date with happenings around the world.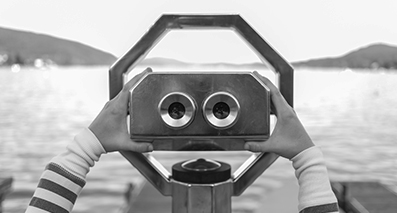 What we do
We provide a worldwide platform where you can share or search for real-time, dynamic events of different types and stay tuned.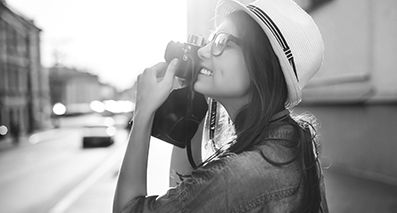 Why we do
There is an amazing world out there, we like to explore it and Live it to the Fullest. We can do it only by connecting people and sharing valuable information on
The Brief
TripLights provides a dynamic events networking platform for all people, anywhere in the world. Our vision is to become the principal arena where people can share real time news, alerts, events and event tips which can benefit other triplighters. Benefit from both other triplighters as well as public domain data tailored to your profile and needs using big data analytics algorithms.
We use
Desire100%
Knowledge100%
Curiosity100%